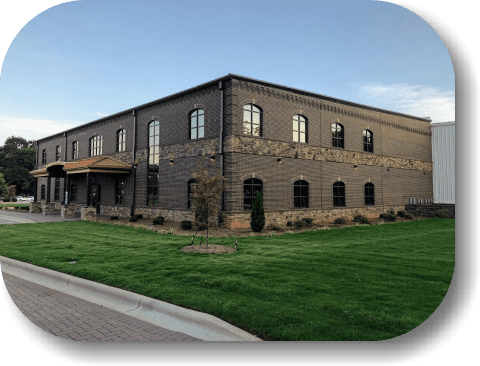 Comer Distributing Company is a wholesale beer distributor located in Rock Hill, SC. Founded in 1971 by H. Leon Comer Sr, Comer is a family owned business that distributes beer and other beverages to York, Chester, Fairfield, Lancaster, Kershaw, Lexington, and Richland counties.
Our Brands
We love every single brand we carry. Starting with only Schlitz in 1971, we now have over 140 brands in our diverse portfolio – from Coors Light to Creature Comforts and everything in between.

EFT Payments
Retailers, say goodbye to the hassle and risk of paying for beer with cash or check.  We offer free electronic payments to all retailers via Fintech.  Sign up for EFT payments today!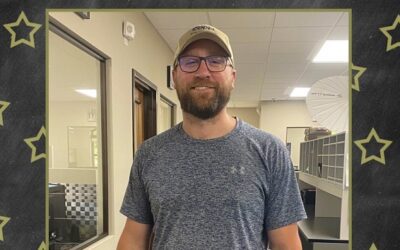 Congratulations to Jason Zimmerman, our September 2023 Employee of the Month! Despite being with us for just three months since relocating from New York, Jason has quickly excelled. He's mastered our processes and proven himself as an outstanding delivery driver. Keep...
read more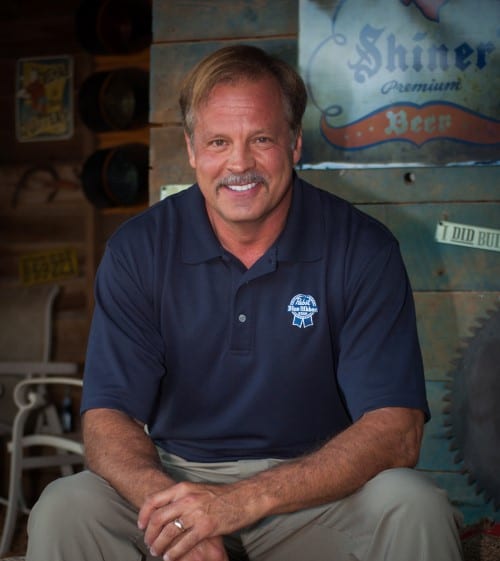 Chip Comer
President
with Comer since 1971
Hometown: Rock Hill, SC
Hobbies: Beer – especially craft brews. Old cars, lake activities, hunting, and many activities concerning The University of South Carolina
Favorite Beer: Hard to pick a particular favorite – but I do like Sours and Barrel-Aged brews. Coors Banquet, PBR, and Schlitz are my all day brews.
"I started out at 12 years old loading trucks and working in the warehouse. Over time I've held almost all positions within the company."