Comer Distributing Company is a wholesale beer distributor located in Rock Hill, SC. Founded in 1971 by H. Leon Comer Sr, Comer is a family owned business that distributes beer and other beverages to York, Chester, Fairfield, Lancaster, Kershaw, Lexington, and Richland counties.
Our Brands
We love every single brand we carry. Starting with only Schlitz in 1971, we now have over 170 brands in our diverse portfolio – from Coors Light to Duclaw and everything in between.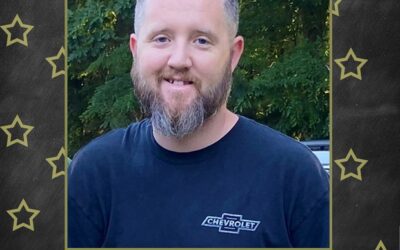 Clayton Otruba is our employee of the month for September! Clayton started at Comer as a delivery driver over 7 years ago.  Since then he has been our Warehouse Manager and now he is a rock-star Sales Representative!  Congratulations on a job well done, Clayton. Keep...
read more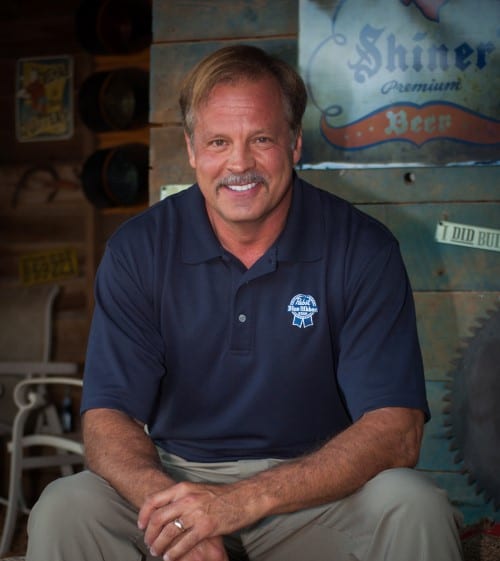 Chip Comer
President
with Comer since 1971
Hometown: Rock Hill, SC
Hobbies: Beer – especially craft brews. Old cars, lake activities, hunting, and many activities concerning The University of South Carolina
Favorite Beer: Hard to pick a particular favorite – but I do like Sours and Barrel-Aged brews. Coors Banquet, PBR, and Schlitz are my all day brews.
"I started out at 12 years old loading trucks and working in the warehouse. Over time I've held almost all positions within the company."