About Us
Distributing to York, Chester, Fairfield, Lancaster, Kershaw, Lexington, and Richland counties, Comer Distributing Company is a South Carolina wholesale beer distributor which was founded in 1971 by H. Leon Comer Sr.  For more on the history of Comer Distributing, click here.  Located in Rock Hill, SC, Comer carries many great brands of beer along with several non-alcoholic drinks.  Comer's brands are sold throughout their territories to all retail establishments: grocery stores, convenience stores, bars, and restaurants.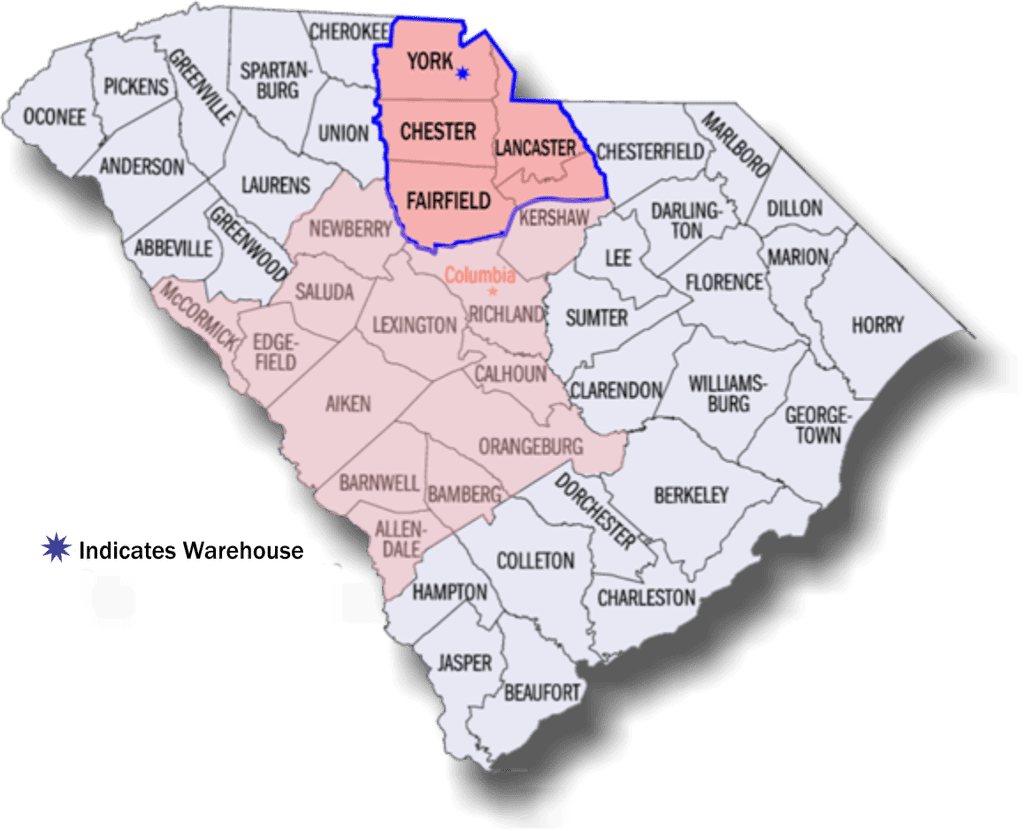 Their brands include domestic, craft, and imported brews from around the world.  Their main territory, where all beers can be sold, is outlined in blue.  The shaded area with no outline is where Comer has the rights to many craft brands that can be sold in new areas throughout the state.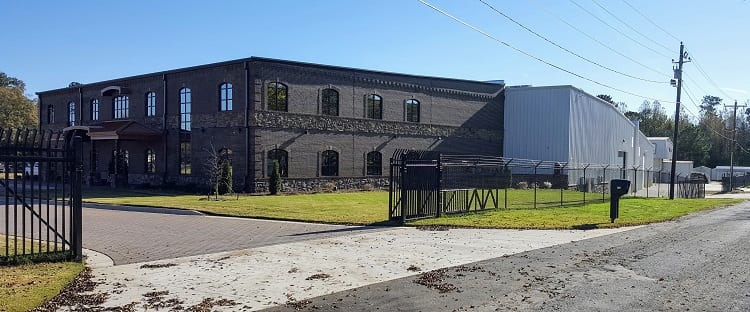 Mission Statement
The mission which we strive to achieve is total commitment to service and excellence by meeting or exceeding all expectations of our customers and suppliers. Success results from Commitment, Discipline, Excellence, Mental Toughness, Good Habits, Enthusiasm, Passion, Results, and Truth. These are all characteristics that must be present to achieve excellence and to gain the advantage over competitors. Our keys to success are providing quality products with the best service through motivated and committed employees.