Comer Distributing Company was founded in January 1971 by H. Leon Comer, Sr. It was formed with the acquisition of the Joseph Schlitz brands from Mr. B. B. Aycock, who had operated B.B. Aycock Beverage Company since the early 1930s. Prior to starting Comer Distributing, Leon was employed as the General Manager of the A-B distributor in our market for 13 years.
Comer started as a small, 250,000 case operation with only three routes. During the early years at its original location, 414 Pendleton Street, Comer employed five workers and delivered exclusively Schlitz brands. Comer quickly outgrew its 5000 sq ft facility and moved into a new 17,300 sq ft warehouse at 110 Carmel Road.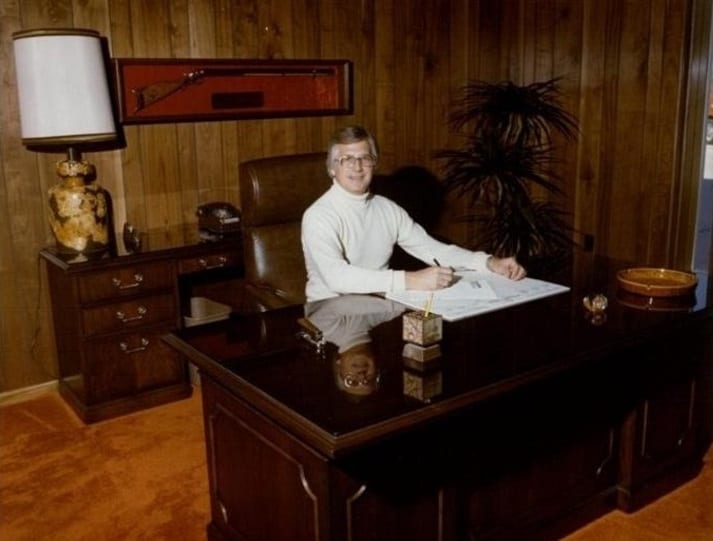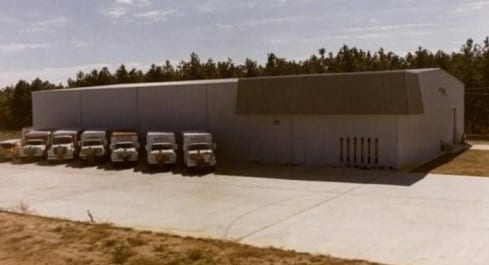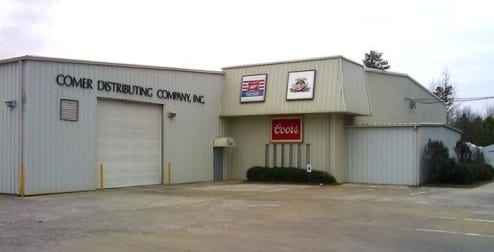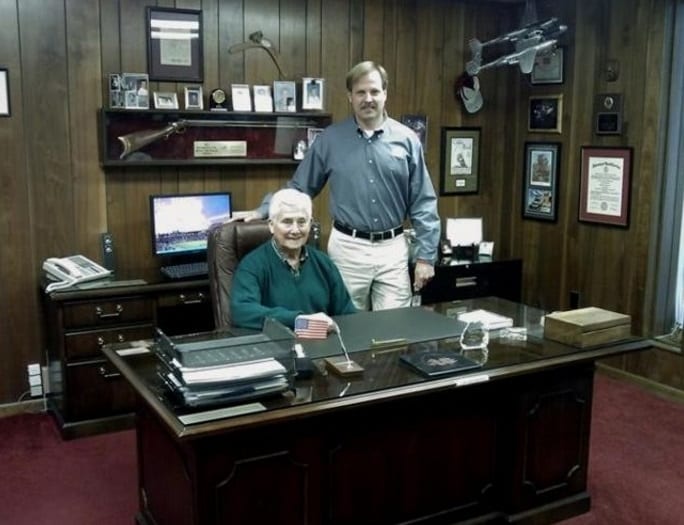 The years that followed brought many new brands and challenges. Comer has been appointed many large brands throughout the years such as Coors, Corona, Seagram's, and Smirnoff Ice. Other brands were acquired by acquisitions of other local beer distributors. These include Pabst Brewing brands, Molson, Miller Brewing, Heineken, Mike's Hard Lemonade, and many others.
In 2009, Comer acquired quite a few new craft brands such as Samuel Adams, New Belgium, RJ Rockers, Thomas Creek, Highland, and Rogue.   The craft beer business really started to take off.  
In 2012, Comer expanded their territory to the Columbia area as they acquired even more craft brands and the rights to those brands in other parts of the state.   Some notable and local brands include Foothills, Duck-Rabbit, and Holy City.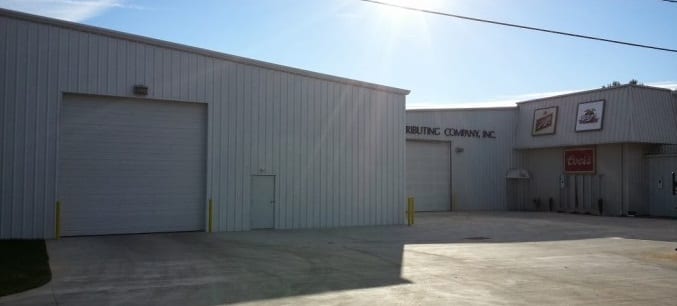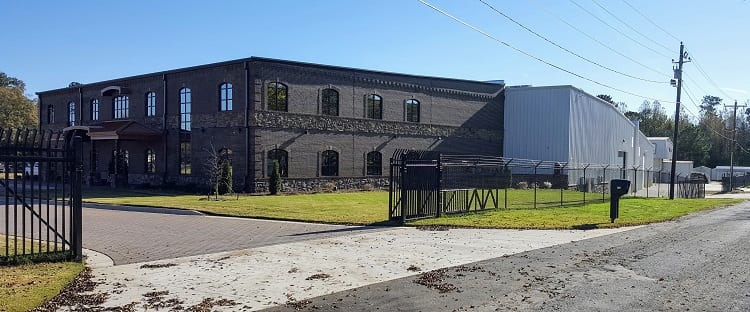 Eventually, even more warehouse space was needed.  In 2013, Comer Distributing expanded their warehouse once again, adding an additional 11,200 sq ft building for truck loading and parking.  They also added a new employee parking lot and entrance drive.
With strong growth from the craft and imported beer segments, Comer had far outgrown their 43-year-old office space.  In 2018, a long awaited, modern, and beautiful two-story office space (14,000 sq ft) was constructed, along with the largest warehouse expansion in the company's history (15,000 sq ft). Comer also added a solar array to the warehouse roof, producing over 80% of their own power via solar.  Comer had always been a great place to work, but with the new facility it became an astounding and amazing place to be employed.
Comer currently employs 78 people and operates from their expanded 85,500 sq ft location at 110 Carmel Road. In its 50 year history, it has grown from a small 250,000 cases a year organization with 3 routes to over 1.8 million cases a year on 14 routes. Comer has a very effective pre-sell organization, which prides itself in execution and detail. The company is currently under the leadership of H. Leon "Chip" Comer, Jr., who has worked in the family business since 1971 and held almost every position within the organization.