Seminar Brewing is now in session! We are now distributing Seminar brands to our main territory of York, Lancaster, Chester, Fairfield and Kershaw counties as well as to our Columbia territory – which spans from Camden to Columbia to North Augusta.
Seminar Brewing is located a hop away in Florence, South Carolina.  They are the very first commercial craft brewery in Florence! We're starting out with four exceptional brews, available now in both 1/2 kegs and 1/6 kegs: C Funky Farmhouse, Citrocity IPA, Howler American Red Ale, and Rye Smile.
We love local craft beer, and we are proud to bring another great local brewery on board. Welcome, Seminar Brewing, to the Comer family!
Find out more from their website, www.seminarbrewing.com.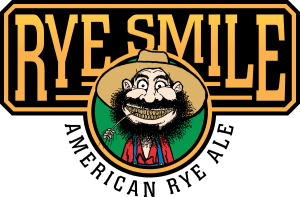 As the name suggests, this beer has something up its sleeve.  While light and refreshing, as one would expect from the style, the nine-grain malt bill and meticulous hop additions add a complex combination of citrus fruit and wheaty smoothness.  On the end is a friendly rye bite, just to make sure you're paying attention. ABV: 4.7%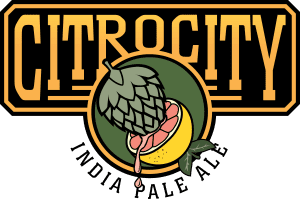 Citrocity is an IPA made in the Pacific Northwest tradition with hops that impart a distinctly grapefruit aroma and flavor. Citrocity contains Citra hops, which give the beer hints of mango, papaya, and passion fruit. It's nicely bitter and balanced by a strong malt backbone. Citrocity is the recipient of several awards throughout the Carolinas. ABV: 6%